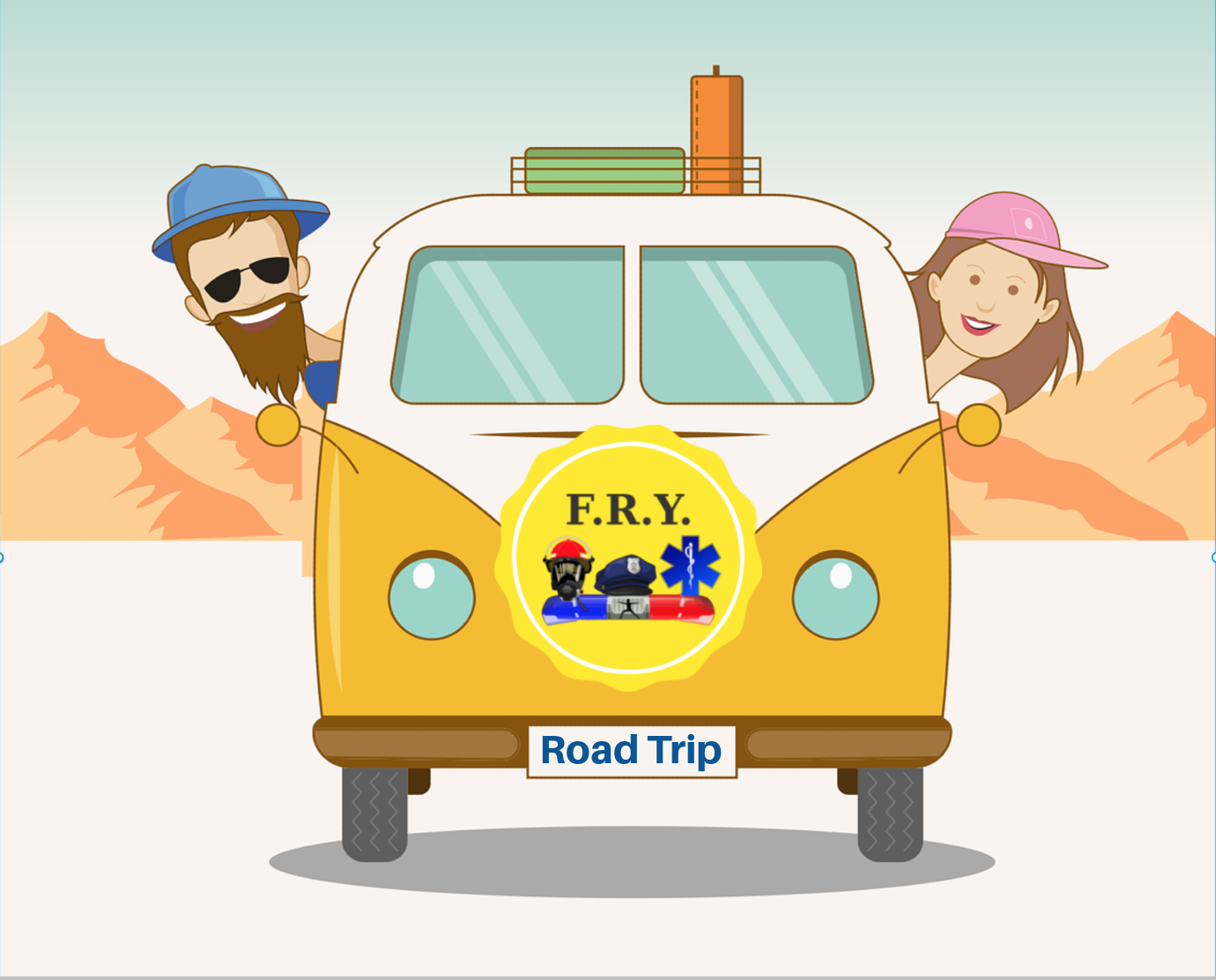 FRY ROAD TRIP ACROSS CANADA – WILL WE SEE YOU?
FRY Creators CEO Julia Long & Director Sasy Cacace are leading 5-hour FRY The Method workshops & classes ACROSS CANADA to the west starting on June 4, 2022.  
FRY will be hosted in:
Sudbury at "A Space to Breathe Inc",
Sault Ste Marie at "Peaceful Warrior Wellness Studio" and
Calgary at Balance Mobile Body Inc. (FLOWTION)
There are still some slots open if you would like to host a session for your Department. Contact us for more details and to BOOK. 519-770-YOGA(9642) or email: info@FRYCanada.com.
Cities with a few spots/dates available:
WINNIPEG MB June 15th
REGINA SK June 18th
CALGARY AB June 21st
EDMONTON AB June 23rd
FORT McMURRAY AB June 25th
JASPER/BANFF AREA June 27th, 29th
VANCOUVER BC July 5th
Workshop Learning objectives:  
Learn how to manage mental health, injury-prevention, stress and build resilience in active, high trauma jobs;
Understand the science behind and impact of breathwork, functional movement (energetic yang and deep tissue stretching yin), relaxation techniques, positive affirmations and meditation on mind-body wellbeing; and
Experience the effect of a FRY The Method class on the nervous system, the physical body and overall wellbeing.
We would love to see you in person.