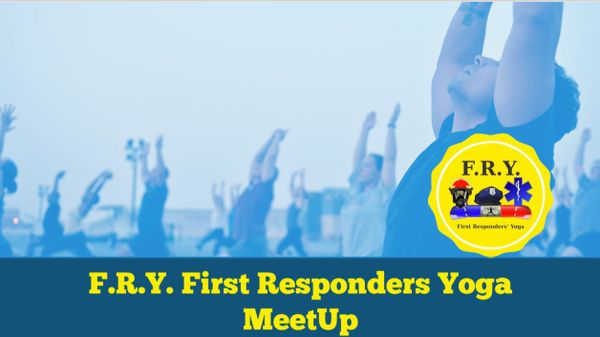 Join our supportive community, an Equilibrium Practice for a Better Life Movement by becoming a member of our Meet Up Group.
Click HERE and be part of our movement for body-mind-healthy and resilient First Responders.
We are on online and in-person community hosting mind-body sessions, talks, discussions, classes and workshops, tailored specifically for First Responders by First Responders for balance, stress management and injury-prevention. We are more than just a "yoga class".